Ntungamo municipality Member of Parliament Hon. Gerald Karuhanga has described the ruling National resistance Movement as a Kiosk owned by one man called President Museveni.
Speaking while appearing on NBS frontline, the youthful lawmaker noted that president Museveni has unquestionable powers in the party to an extend of having immunity from election.
He added that if the ruling party was serious and having prospects of surviving beyond today and tomorrow, efforts of creating a platform for peaceful transition of power would have been prioritized yesterday following the decades Museveni has ruled the country.
"When the president took power, I was only 3 years old. We still hope that in 2018, we all reflect and say that we may have amended the constitution but we can still find an amicable solution to see to it that we get a peaceful transition with tranquility." Karuhanga said.
The former Makerere University Guild President sent a special warning and noted that 2018 is largely going to be a continuation of the events of 2017, where the team against the life presidency bid will instead intensify the fight to see that Uganda does not become a laughing-stall not going to tire.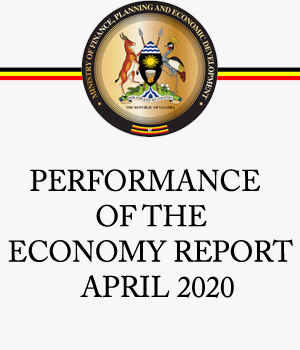 "The truth is over time, many and many more Ugandans have been saying when do we see this change happening? And they've been patient, patient because they've seen a worse history before, they wanted to see a peaceful transition of power. He added.