Celebrated dancehall diva Cinderella Sanyu revealed magical relationship between her and Elvis Kirya aka Vampino.
Speaking while appearing on Galaxy FM Big Bang show hosted by Mr. Mosh and Prim, the total satisfaction song bird unveiled how she a single person though facing battles with some of her fellow musicians who are always set to chop like sausages.
She cited Vampino as one special guy who has restlessly hunted her like an antelope since the golden Blue 3 times when he was also still under the Benon and Vampos duo.
These statements were made following the endless questions she was squeezed on her music, love and social life.
Yes, If you can fully remember the famous Smart Wire song by Vampino where he talks about dating Cindy. This may be making Cindy's statements real.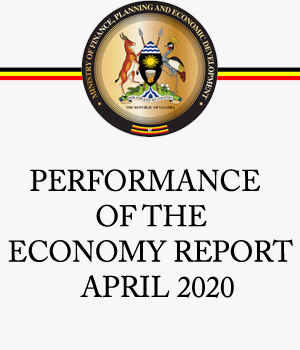 Anyway, Putting other issues aside, Vampino and Cindy are all above 18 and free to dance smart Wire hit song.