Former ISO boss Gen. David Sejusa decried the manner in which the Pearl of Africa has been cruelly governed by the ruling National Resistance Movement.
In his New Year Message, Sejusa shown his worries on how breakdown of institutions has topped the entire year of 2017.
"As we end 2017 I have been trying to figure out the most treacherous threat we face as country. I am afraid it is not lack of democracy or insecurity, poverty, unemployment, state institutions breakdown etc., much as these are crucial. Most frightening is the LEADERSHIP CRISIS on all sides." Sejusa said.
He added that the Leadership crisis in opposition has been a glaring problem for long. What few pay attention to is the crisis in the National Resistance Movement Organization (NRMO).
"We simply link lifting of age limit to vanity and Museveni's lust for power. But these are just wrappers of real evil, FAILED LEADERSHIP. Leadership that transforms countries or brings about change in the world shares one key element, A VALUE SYSTEM that puts humanity first. A Leadership immersed in rot and opulence and whose value system is SELF is useless." He noted.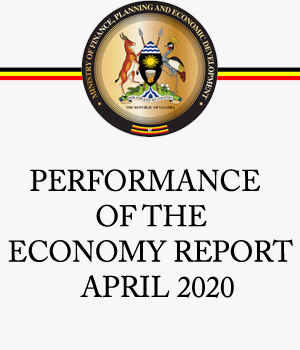 Sejusa also revealed that a functioning system/leadership tends to limit the damage even when it does wrong.
"But when you attack MPs with guns on the floor of parliament, attack a palace full of children on camera, openly host an indicted person even if you disapprove of his indictment. That is serious, because law is law! Such a leadership will find it very hard to organize a credible election, or plan an orderly succession or tolerate dissent from credible adversaries. No wonder, you got to keep comrades locked up in the army to preserve self. That's the tragedy we face."
Sejusa climaxed wishing all Ugandans a happy New and also tasked to wake up and stop being blind since there is no time of continuing to pretend as if all is fine.
"Its been like this for 32 years. There is only one CONSTANT all this time, Mr Museveni. We can't pretend all is well. We have a life president in our hands. Those Mps helped us when they helped show that 1966 was a joke compared 2 what m7 would and what he did. Now go to court so he also throws off the gloves. Let leaders go to their constituencies to mobilize the people." He said.