President Yoweri Kaguta Museveni has called upon Ugandans to embrace the little they have before yarning for the much they dream to have. "Enyama ntono Okayana eri munkwawa" Luganda proverb by president to elaborate the statement.
Speaking while delivering his New Year Message at his country home in Rwakitura, Museveni noted that its only the blind people who claim that he has not done anything for Uganda.
Museveni added that when he took over government in 1986, Ugandans were dying of backwardness and communicable diseases but its so bad to note that some people can't credit him for the superhuman role played.
He also noted that for the last 30 years, he has been peddling with low pay yet some unpatriotic Ugandans especially those in opposition are always busy saying that he is greedy.
"Who is greedy, I am greedy for what, me who has been battling with low pay for the last 30 years.  Unless if you say that I am greedy for sacrifice." Museveni said.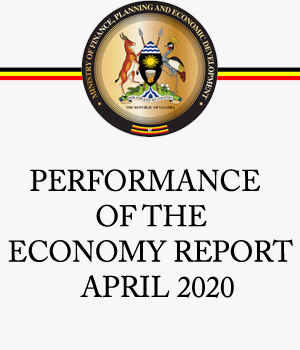 He however on a special note wished Ugandans a Happy New Year and asked them to enjoy responsibly and avoid driving under influence of alcohol since the struggle for the liberation of Africa still needs them.