President Yoweri Kaguta Museveni has signed the controversial age limit bill into law.
According the director of communication Parliament of Uganda Chris Obore revealed that the bill was signed on 27th December 2017.
He added that this bill is now an act and already before the Clerk of Parliament Ms. Jane Kibirige.
"We received the message from state House about the signing and as we talk, the bill is already before the Clerk." Obore said.
This moves comes after Legislators passed the Constitution (Amendment) (No. 2) Bill, 2017 dropping the 75 year upper age limit for presidential candidates and extending the term of Parliament to seven years.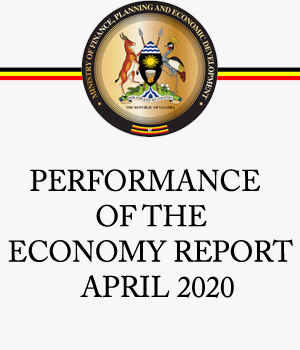 After three days of debate and objections by a section of Opposition, Independent and a few NRM MPs, Parliament approved what came to be known as the 'Age Limit Bill' with the required two thirds majority on Wednesday night.
At the third reading, the last stage before a Bill becomes an Act, 315 MPs voted in favour, while 62 rejected the Bill, with 2 MPs abstaining.
For each of the second and third readings, MPs had to endure over two hours of roll call and tally, the method of voting required for bills meant to amend provisions of the Constitution.
In early October, Igara West MP, Hon. Raphael Magyezi (NRM) moved the Constitution (Amendment) (No. 2) Bill, 2017 for its first reading, following a motion, a requirement by the Rules of Procedure, passed on 27th September 2017.
However a number of religious leaders, Clergy, Elders forum and civil society organizations had over time warned president against singing the Age Limit bill into law citing that it was against the will of the people and structures of democracy.
The Archbishop of Gulu, John Baptist Odama, said if President Museveni signs the Bill knowing that it was passed without the views of majority Ugandans, he [Museveni] will be tormented by his conscience.
"If what has been passed by Parliament is not the view of the majority citizens, then let him not append his signature because it will later torture his conscience. But if it is the voice of the majority, let him append it,".
Archbishop Odama, also the chairman of Episcopal conference, said it will not be right for the President to act against his morality.