The vice chancellor of Makerere University, Prof. Barnabas Nawangwe has said today morning during a press conference at the University that the report which was handed over to the president on 29th December, 2017 by the visiting committee needs to be reviewed and critically analyzed by the university before making comments about it. This comes after the president requested for a report from the University and Ministry of Education.

Due to this, Prof. Nawangwe has formed a team that will discuss the findings of the visiting committee. After the discussion, the team will be required to make a report that will be handed over to the minister of Education, Hon. Janet Museveni.
"The team is tasked to identify areas of immediate implementation and also the areas that need clarification from the Ministry of Education," said Prof. Nawangwe.
Some of the areas that the vice chancellor has asked the selected team members to focus on as identified by the visiting committee include student and staff counting issues , pay roll management, procurement management, bank account management, grants and expenditures.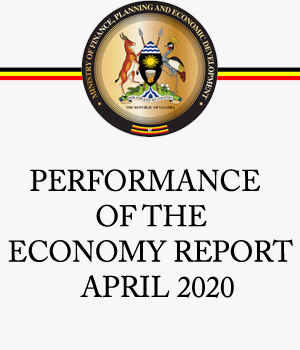 Prof. Nawangwe added that the university will only be in position to react towards the discoveries of the visiting committee only after a report has been forwarded to him by the team he has selected.
"Management will discuss the report of the visiting committee and give the stand of Makerere University only after the team members that we have selected today have given us feedback. We cannot rush to make a conclusion because most of the issues raised are of a political nature and are likely to affect the university and the country and so we need time,' he said.
Prof. Nawangwe also promised to continue implementing all the things that the visiting committee identified as being done effectively.