Clerics have come out to disagree with the request from the president asking them to focus on the spiritual role and ignore the political events in the country. They further added that the president should not push politics out of their sector because he too needs spiritual guidance.
"Any person who is in leadership needs spiritual cover," Pr. Serwadda said.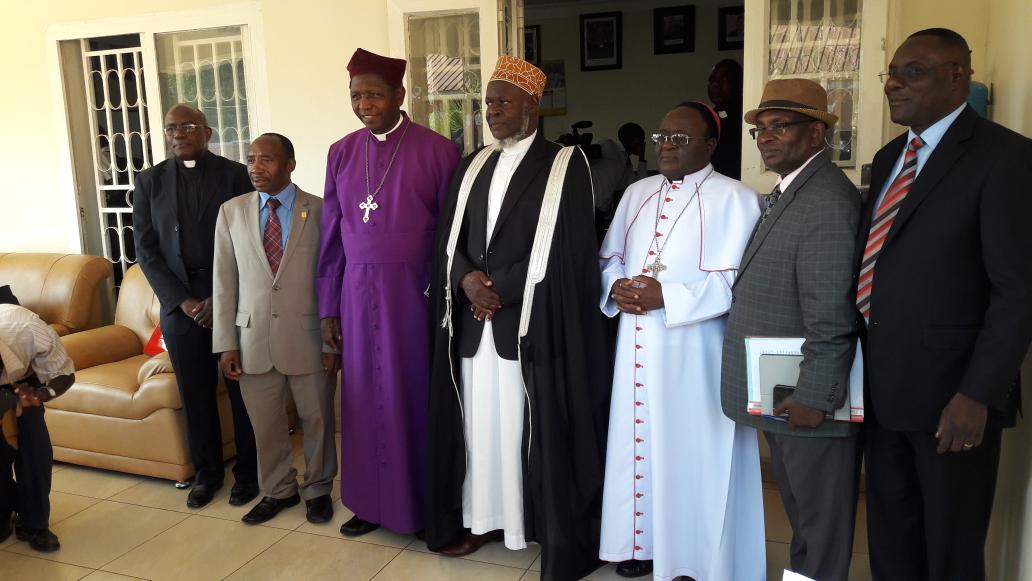 However, this has led to very many religious leaders to come up and oppose the message from the president claiming that it is part of their duties to speak about the poor governance in the country.
"It is not hypocrisy to speak against the wrongs of a government. It is in line of duty, "commented pastor Serwadda earlier today morning on NBS TV.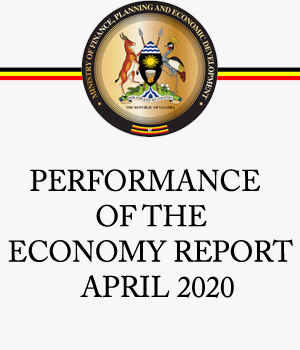 Much more, Pr. Serwadda added that the believers expect the religious leaders to point out where trust or any other virtue have been lost a situation that is currently happening in the politics of Uganda. He added that their stand on the age limit debate was clear but unfortunately government made sure that the clerics are locked out of the debate.
"We sat down as religious leaders and agreed that if this thing came to us we would say that it need a referendum. It didn't come to us," said Pr. Serwadda.
Other religious leaders like Imam Kasozi condemned the direction that the president is taking in the age limit debate affirming to the statement that the president is going wrong. He further added that as religious leaders, they will always stand with the people something which Museveni cannot change.
"The purpose of religion is to bring people to light. Religious leaders have always stood with the people. The people's voice is known. If they want, let each one of us ask the people to choose yes or no after our respective prayers," said Imam Kasozi.
Religious leaders have added that politics involves management of society which is part of their religious roles they perform.