It was a moment of breathless back to back anger at the High court as a case in which the six suspended opposition Mps accuse the Speaker of Parliament Rt. Hon. Rebecca Kadaga and Attorney General Hon. William Byaruhanga for wrong conduct and abusing powers was referred to the Constitutional Court for interpretation.
This was made in an unquestionable ruling by trial judge Margaret Oguli-Oumo and read to court by Asst. Registrar Joy Kabagye, having perused the evidence on record, thereby tasking both parties to head to the next court since the case is appearing before a wrong court.
Justice Oguli explained that according to section 137 of the Constitution, any person who alleges to have been aggrieved with any act or omission that contravenes the Constitution, should petition the Constitutional court for a redress.
For this matter, justice Oguli declined to hear the case and instead forwarded the file to the Constitutional Court with orders that each party bears its own costs.
Speaking to the Leader of Opposition Hon. Winne Kiiza, helplessly told the Insider that she so disappointed with the court decision since a resolution was just made without giving the complainants chance to speak.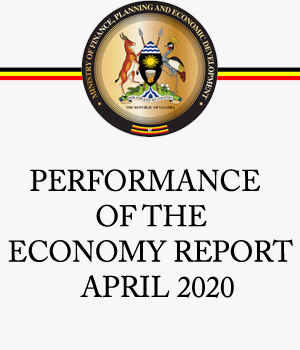 The Kasese district lawmaker added that they were not in court to seek the interpretation of Kadaga's evil deeds but instead seek justice against her illegal conduct.
She however noted that regardless of the constrains government is trying to put in place, they are not going to sit-down and look on as government officials deny others their rights.