Over 228 out of 260 KCCA councilors from Kampala's five divisions have set off for a visit to President Museveni's ranch in Kasozi something that has left Kampala Lord Mayor bitter with the councilors and also NRM.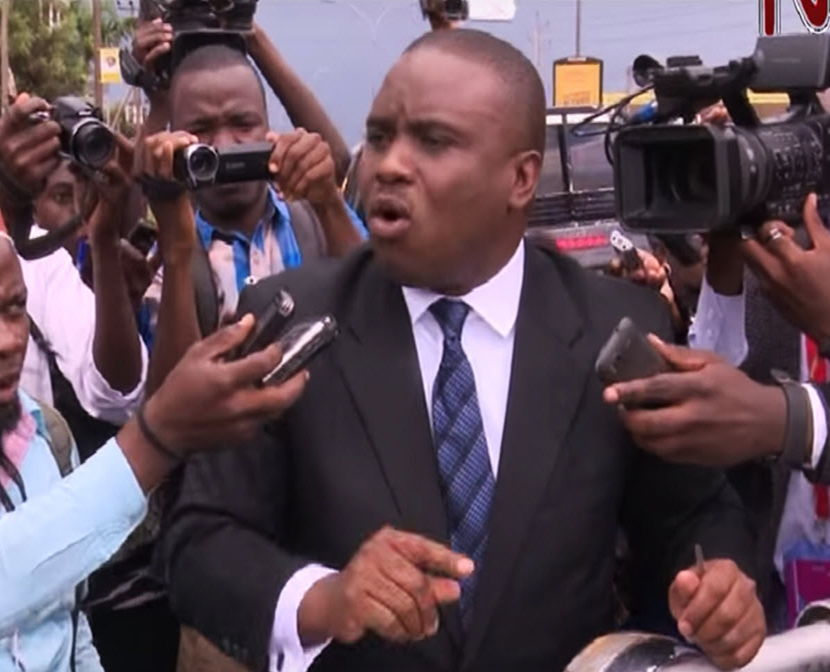 However, the councilors claim that they are going to Kisozi to take part in a skills learning exercise which was implemented of Betty Kamya the Minister for Kampala.
"We are only meeting the president because we want to share with each other our experiences as farmers and leaders of the country." Said Bruhan Byaruhanga, Kyambogo councilor.
The Kampala Lord Mayor, Erias Lukwago believes that the tour is simply a move by NRM to buy the support of the councilors most of whom belong to the opposition so that they can support the KCCA amendment bill which is before parliament.
"It is a blatant lie. There are no programs in Kampala that involve the councilors to meet the president in Kyankwanzi. It's the bill taking them there but the struggle continues. NRM will overthrow the supremacy of the people," said the Lord Mayor.
However, the councilors have denied these allegations claiming that it is not on their agenda to discuss this issue concerning the bill with the president.