President Yoweri Kgauta Museveni has vowed to harshly deal with Ugandans promoting tribalism, sectarianism and hate messages all over the country.
Speaking in a statement issued recently from his home in Rwkitura, President condemned a yet to be identified group of people that had gathered on a Kuhingyira (Traditional event) in Western Uganda. At this event, certain Members of the Bahima clan threatened to cause harm to others simply because they belong to the other clan (Bairu) yet they all belong to the same Banyankole tribe.
'Kuri oryomwiru kabire ninkwita nyowe.' A Runyankole statement meaning that I would have killed you if you were a Mwiru. That is one of the statements uttered by a yet to be identified, hunted arrogant man on the event against the other clan members.
President in black and white noted that government cannot go silent when some unpatriotic, stupid (Abashema) people are busy dividing communities that the state has spent countless years and resources trying to bring together.
He added that the entire team that was involved in the video recording at the Kuhingira will be brought to book and will be charged according to the penal code Act Charter 6 clause 41, under offenses against power (Promoting sectarianism).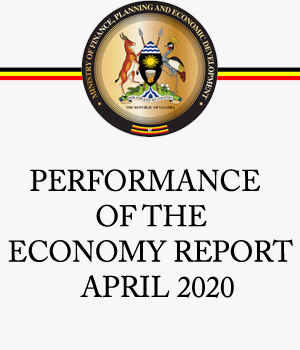 On a special note, President also implores Ugandans to live together as brothers and sisters and avoid engaging in any form of such communication since the state will always be set to deal with the perpetrators.
WATCH The Video below.