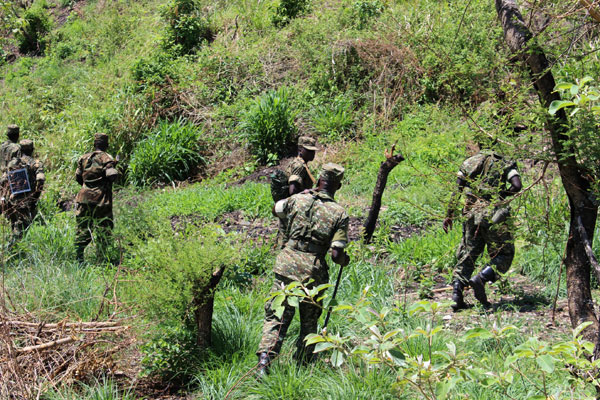 The 8 Uganda People's Defense Forces (UPDF) soldiers are still nursing serious wounds following an involvement in a nasty accident all over the weekend.
The motor accident happened in Ntoroko district Western Uganda near the Congo border while conducting routine border operations against ADF rebels.
According to the Army spokesperson Brigadier Richard Karemire says UPDF will not relax despite some of their officers being involved in an accident:
"We will continue to engage the targets that are clearly defined and identified by our intelligence. We have kept on the alert reassuring our people that should ADF attempt to attack a single village on Ugandan soil, definitely we will not hesitate to follow them to wherever they would have come from"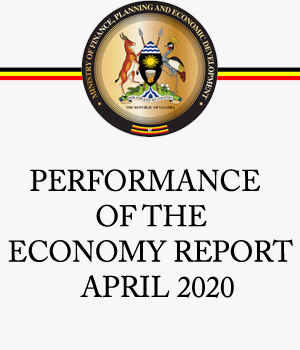 It should be noted that the Uganda military forces have overtime carried out successful operation against the ADF Militia with the latest being one on 20th December 2017 that left dozens killed.