The opposition forum for Democratic change is to start an isolation campaign against members of Parliament who voted for the age limit removal and term limits extension in Parliament.
Addressing journalists at the party headquarters in Najjanakumbi, the party president Patrick Amuriat has said party officials are to go out and mobilize members of the public to isolate all the 317 MPs who voted in favor of the age limit removal.
He says since the MPs voted against the will of Ugandans, they should not be allowed to speak at any public function like funerals and in church.
He also notes FDC, is to show resistance against the constitutional amendment act and are ready to join hands with other forces to defy it.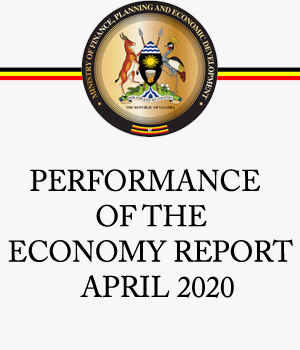 The police have however cautioned the opposition against engaging in any unlawful activities