With some of the oldest and most seasoned acts like Jose Chameleon, Iryn Namubiru, Afrigo Band and Bebe Cool hitting the Unplugged Sn 2 stage in 2017, this has never the less become so appetizing so far and talented musicians continue making amazing performances.
Its on record that Liquid Silk Naalya closed 2017, as the undisputed platform for live music performances in Kampala.
With 2018, the show appears to have evolved further by fusing some of the new breed of artists. We have learnt that Ykee Benda will headline the next live session this Wednesday 10th January – after Geosteady who dazzled fans at the first session of 2018.
Born Tugume Wycliffe, Ykee Benda is a chemical engineering graduate, who realized his talent while in Algeria made his entrance into the Ugandan music scene with "Muna Kampala" and "Farmer" – a collabo with Sheeba – has definitely proven himself among the young bread of artists.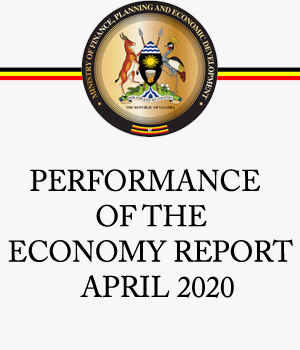 His latest tunes like Byonkola and Superman as well as the recent successful listener's party put a million reasons why the Naalya-based Liquid Silk handpicked him to headline at Unplugged Sn 2.
Indeed, when we reached out to Charlie, the Liquid Silk PR, he confirmed that Unplugged Sn 2 is evolving to deliver the best live music experience in Kampala.
He also added that bringing Ykee Benda and Geosteady are part of this evolution and that there will be more surprises coming up as they work to satisfy the craving of Ugandans who want a good live stage performance.