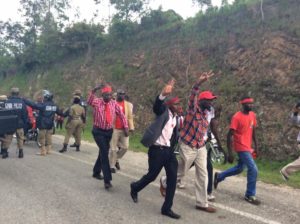 The long anticipated defiance campaign has been postponed over unavoidable circumstances.
Speaking to this website on Monday evening, the Kampala City Lord mayor Elias Lukwago one of the architectures of the campaign revealed that the campaign was brought on hold because of the sudden death and burial of the former archbishop of the Church of Uganda Livingston Mpalanyi Nkoyoyo who is meant to be laid to rest today.
According to Lukwago, defiance campaign was meant to start on Tuesday 9th in Nankulabye under the headship of former Presidential Candidate Dr. Kiiza Besigye 'People's President'.
This campaign is aimed challenge the decision by 317 Members of Parliament to support amendment of Article 102 (b) of the constitution to lift the lower and upper age cap for presidential candidates.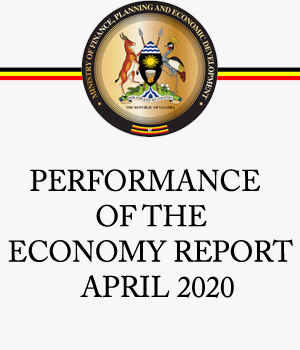 "The will resume on Thursday with greater momentum to see that the act of raping our constitution is sabotaged." He said.
On a special note, framers however also tasks Ugandans to join the struggle because it is a matter that concerns everyone regardless of political affiliation. 'Defending the constitution is every citizen's duty that cannot be sabotaged by any force.'