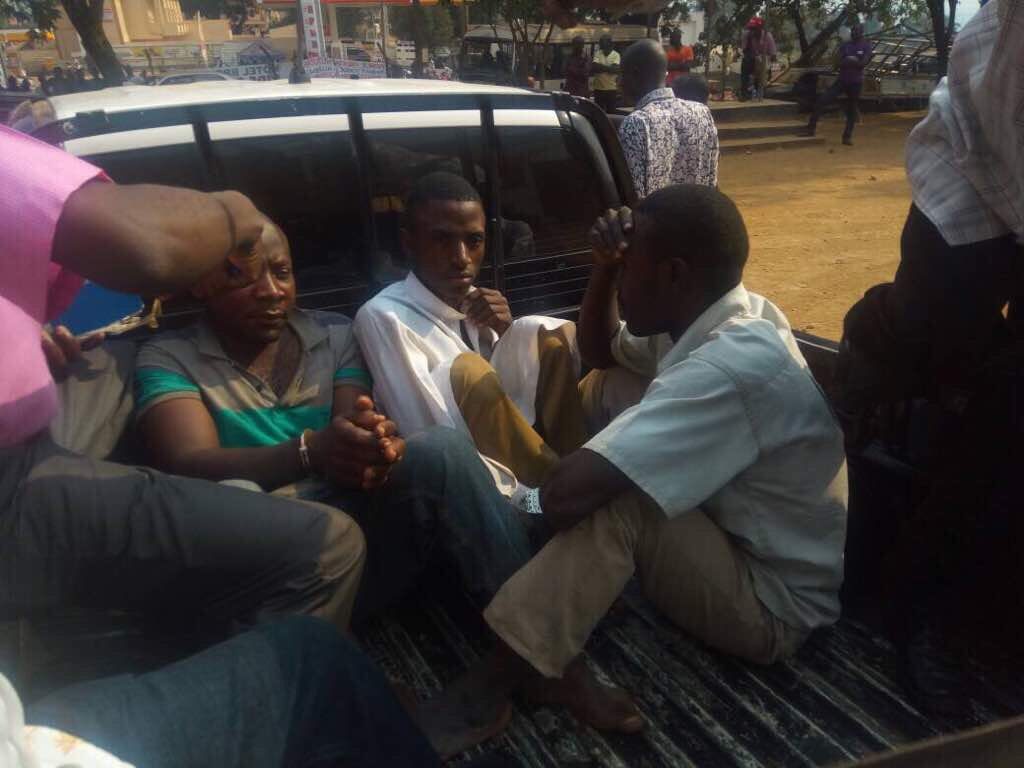 The Uganda police force have made a breakthrough in the hunt for the killers incidented in the murders that took place on New Year eve and early morning of 1st January 2018.
This gang of thugs armed with sticks, knives & other implements attacked different places in Lwengo & Bukomansimbi districts killing & robbing people.
According to the IGP Kale Kayihura, the a key suspect, Galiwango Musa & his criminal associates were scooped and on Monday 8th January 2018 appeared before court in Masaka.
"I commend the joint team of Police of Greater Masaka led by the RPC Zaakye Latif, supported by the technical units of the PoliceUg from the Headquarters & the Command of Mechanized Brigade, as well as certain NCPF_Official who played a key role for the speed with which we have got the thugs & resolved the issue as to who is behind the criminality in Greater Masaka."Kayihura said.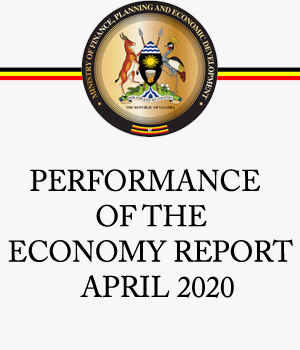 He however noted that they are not going to give up on the hunt since there other more thugs still on run.