Tamale Mirundi has confessed that he is a believer of witchcraft because in this era witchcraft is true, practical and realistic than any other religion.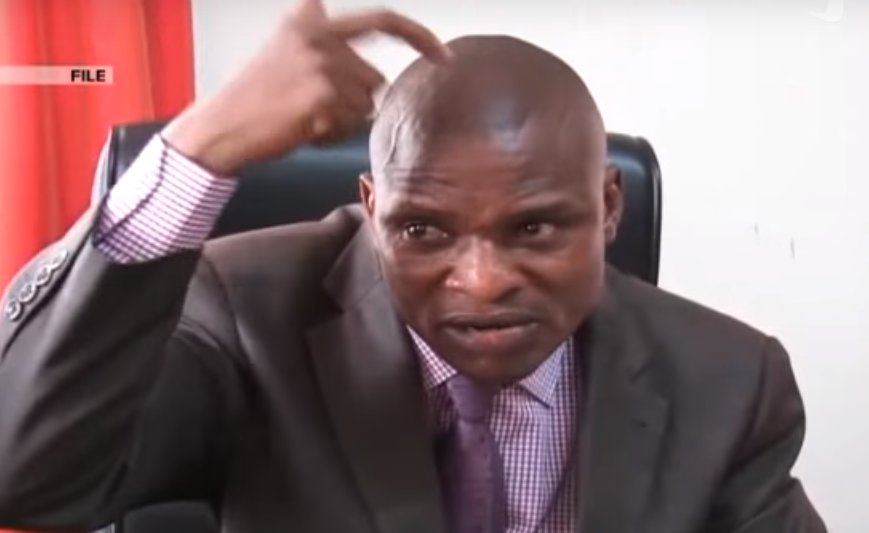 While eulogizing the late retired Archbishop Nkoyoyo on NBS today morning, Mirundi emphasized that religious leaders are no longer practical leaving him with no option but believing in witchcraft which is realistic and very true.
"I'm a strong believer in witchcraft. When I'm leaving home, the first three people I meet on the way tell me what is going to happen the whole day," confessed Mirundi.
Mirundi further condemned all governments for crippling energetic leaders by confusing them and destroying the plans hey have for their flock. He related this to the late Archbishop Ntagali who according to Mirundi was conned by Amin government.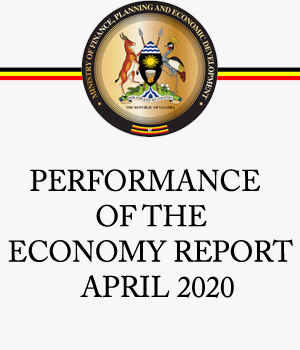 "Did you know that Amin built a security bunker in Lubiri? Nkoyoyo wanted to develop and market it but he was conned," said Mirundi.
According to Mirundi he believes that very many people focus on just the mere death of a person but instead of the good deeds that they have gone with leaving the bad deed behind.
"Dying is not a concern. Everyone will die. But how have you died? When someone dies, they are buried with their good deeds and the bad deeds remain… Nkoyoyo is dead but how many people of his caliber are left?" he said.