The Inspector General of Police, Maj. Gen. Kale Kayihura has managed to fulfill President Museveni's mission and pledge of destroying all the thugs in Masaka that he made when he visited the families that had been affected.
"We reiterate the assurance of H.E. the President/Commander-in-chief of the Armed Forces, Kaguta Museveni, that we shall get all the thugs who are members, or associates or in any way linked to this gang of Galiwango Musa," said Kayihura.
"The Police has made a breakthrough in the hunt for the killers for the murder incidences that took place on New Year eve & early morning of 1st January 2018, when a gang of thugs armed with sticks, knives & other implements attacked different places in Lwengo & Bukomansimbi," said Kayihura.
Together with the joint team of Police of Greater Masaka led by the RPC Zaakye Latif, supported by the technical team, a key suspect, Galiwango Musa & his criminal associates were arrested and appeared before court on Monday 8th January 2018. Kayihura further appreciated the team for the good services they provided in reducing the crime rate in Masaka.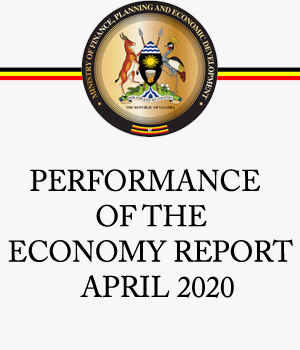 "I am grateful to all the technical units of the Police Uganda from the Headquarters & the Command of Mechanized Brigade, as well as certain NCPF official who played a key role for the speed with which we have got the thugs & resolved the issue as to who is behind the criminality in Greater Masaka," appreciated the Inspector General of Police.
IGP has however added that there are many other gangs associated to Galiwango who are still in hiding and operating but they are not a big threat.
"There are other members of the gang still at large & there are other gangs, either linked or operating independently. But certainly, this is a very encouraging achievement," revealed Kayihura.
Nonetheless, the IGP has asked the residents of Masaka to stay strong because the entire police force is with them and they are willing to arrest all the criminals that are behind the theft and murder cases in Masaka district. Kayihura also warned the people involved in these gangs to stop terrorizing families because they will soon be arrested.
"This success & similar successes elsewhere, should send a message to all gangs & all criminals terrorizing the region & the rest of the country that the game is up. Stop your destructive way of life because it has no future."