The Director of Public Prosecutions Mike Chibita has withdrawn murder, Robbery and kidnap charges against former Kampala CPS DPC Aaron Baguma.
A withdrawal letter dated 21st December signed by DPP has been presented to High court judge Justice Flavia Anglin Ssenoga by principal state attorney Alex OJok.
There was no reason established for withdrawal of proceedings against Baguma but DPP says the law gives him powers to discontinue criminal proceedings against an accused person.
Consequently, Baguma has been discharged and the rest of the 8 accused including Ssebufu will return to court on 5th February for trial.
Today  Baguma , Ssebuufu and the group  had been  expected  to plead to charges of  kidnapping and  murdering a city businesswoman Donah Betty Katushabe in October 2015 over failure to pay a 9 million shillings debt which was balance of a car purchase she had made at Pine car bond.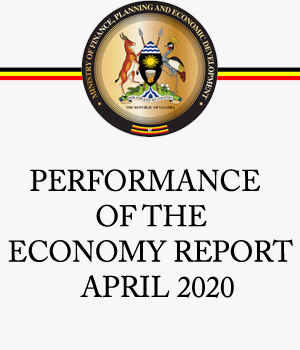 However Earlier before dropping Baguma from the case, DPP's evidence pointed at him to have neglected his duty as a person in authority who allegedly saw Ssebuufu and the group torturing Katshabe but refused to rescue her.

Meanwhile Katusabe's family members expressed disappointment with the DPP's decision promising to push on with the civil case in which they want court to compel Baguma and his co-accsued to compensate them for the loss of their relative's life.