Deputy government spokesperson rtd. Col. Shaban Bantariza has described opposition's Dr. Kiiza Besigye and his followers as idle and great time wasters.
Speaking to this Website this afternoon, Shaban noted that its unfortunate that Besigye and his group are busy fooling Ugandans who they would have encouraged to work hard instead for the betterment of their livelihood.
"All I have come to know about Besigye is a liar and a time waster. That is a useless move. One time Besigye claimed that he took Oath as the President, so has he just remembered to Swear in his cabinet after two year of mammoth Political sleep?" Bantariza said.
Bantatriza also advised opposition members to stay away for committing any crime as they execute their plans since Government is always ready to arrest any criminal however big they may seem to be.
These statement followed the former presidential candidate's announcement of move to swear in the members in his people's government.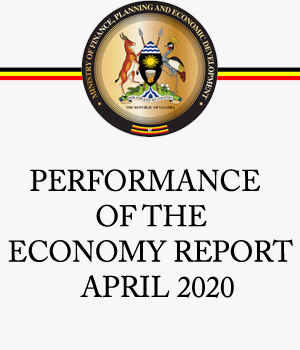 Besigye's move came in the ruling National Resistance Movement Lawmakers passing the presidential age limit bill into law late last year.
Addressing journalists at his offices at Katonga, Besigye says they are to swear in a new people's government who will serve the interests of Ugandans since the people they elected in Parliament have betrayed them.
He notes that they are also to set up national and regional assemblies most especially in districts represented by the 317 MPs who voted in favour of the constitution amendment.
He also called on all Ugandans to protect their land and demand for conducting of the LC1 elections.