President Yoweri Kaguta Museveni, Chairman of the National Resistance Movement (NRM) was in Ruhaama Constituency, Ntungamo District campaigning for the NRM parliamentary by-election flag-bearer, Moses Kahima Mugabe.
During the campaigns, the president urged the MPs too stay close to him so that they can stay in power and work together to deliver to their voters.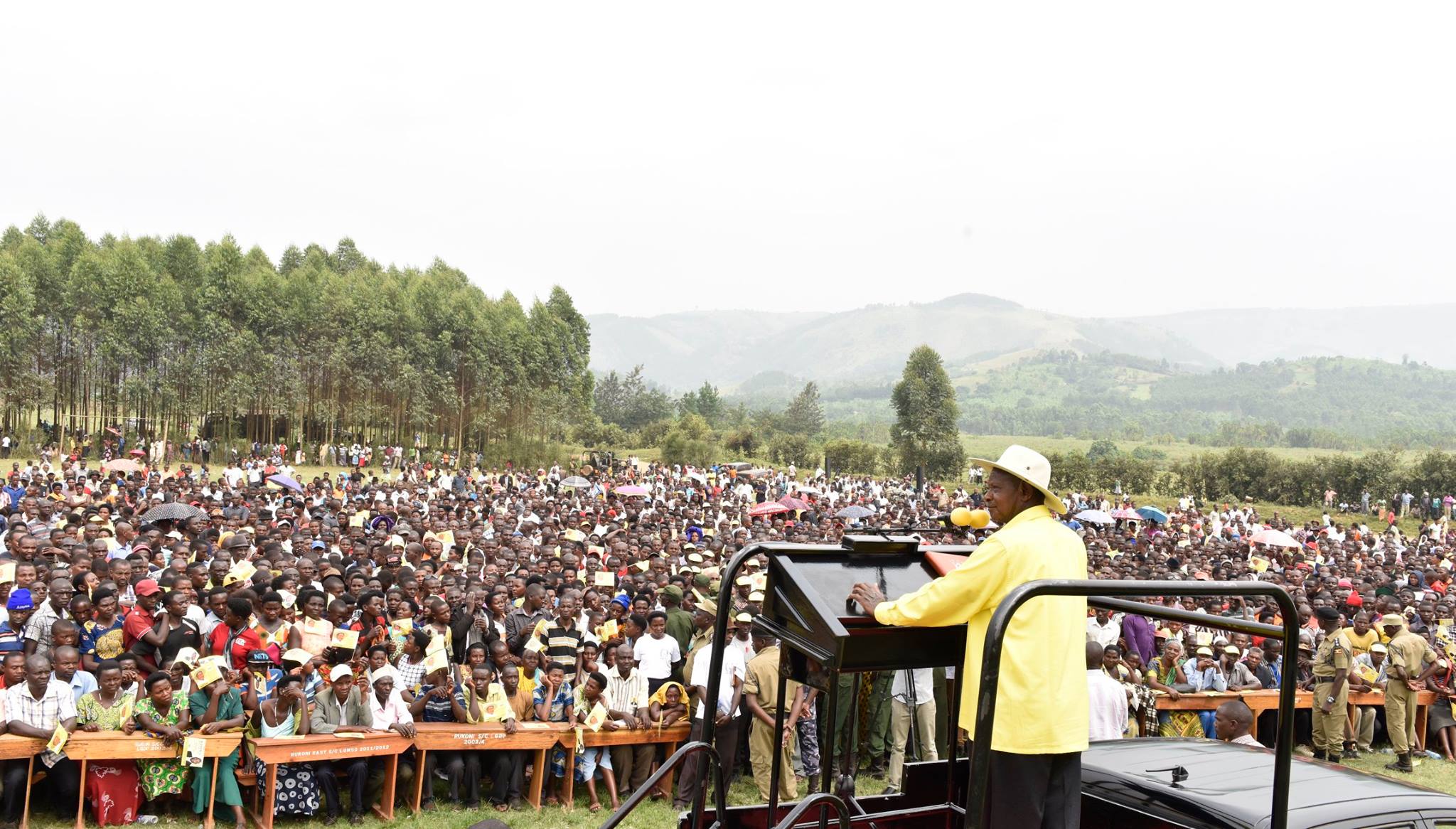 "It is easier for an MP who is close to the government to deliver service and continue ruling. I urge the people of Ruhaama to vote for Kahima and the NRM," he said.
He further added that Independent MPS should not be trusted with service delivery because they do not sit in the NRM caucus which affects their decisions.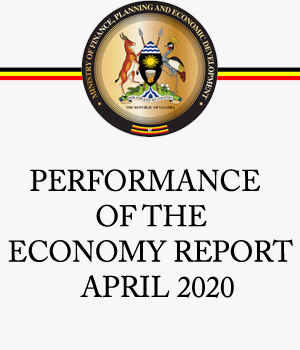 "Independent MPS do not sit in the NRM caucus and are therefore constrained to effectively deliberate over and address the needs of the people," said Museveni.
Much more, he informed the Ruhama people that he is aware of the bad roads in their area due to its hilly nature but the government is willing to work upon them if they vote for Kahima, a candidate he believes is fit enough to improve the services in his constituency. He also promised to extend electricity in their area if they give the NRM government support by increasing its number in parliament