A government response reassuring legislators on steps taken to reduce escalating sugar prices has attracted ridicule for what MPs said was the report's inconclusiveness.
The response, made by the Minister of State for Cooperatives, Fredrick Ngobi, stems from a matter of national importance on skyrocketing sugar prices raised last year by Hon. Denis Obua (NRM, Ajuri County).
Ngobi told MPs that "the prices of agricultural products are slowly stabilizing," adding that government's intervention lowered the prices of sugar from shs8,500 in May 2017 to shs3,500 in December 2017.
Unmoved by the explanation, MPs poked holes in the Minister's statement.
"I don't think this is a serious statement at all. With this kind of commitment, the matter is far from getting over," said Hon. Ronnie Mutebi (NRM, Buikwe South).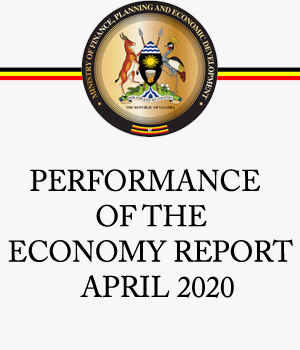 To arrest the notoriously rising prices, Hon. Emmanuel Ssengo (NRM, Gomba East) said the importation of duty free sugar, to which government is vehemently opposed, must be allowed.