It was more than a night to remember as Liquid Silk Nalya hosted the second Unplugged session of 2018 featuring Singer Ykee Benda aka the boy so tender, 'Atatunda Byenda'.
The Afro pop talented artist put on a show that confirmed why music fans and critics both think he is going places.
Ykee Benda opened the show with "Farmer" the track that brought him to fame several years ago. He then continued performing to a crowd that wanted to enjoy some of his tracks like "Malaika," "Byonkola" and "Superman." Indeed "Superman" ended up being the highlight of the evening after fans asked for it to be repeated as they sang along.
Performing with a live band is something that eludes many budding artists today, so it was refreshing to see Ykee Benda — one of the younger breed of artists — take to the stage and deliver a stage performance that can rival any other star in Uganda.
As we have mentioned here before, Unplugged has chosen to showcase some of Uganda's freshest talent. After bringing Geosteady and Ykee Benda, they will host Maro next week.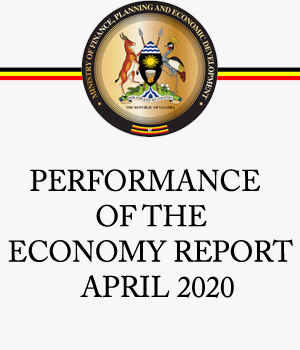 We are optimistic that we shall have another hot RnB evening of entertainment. Catch the full event in picture.​