Opposition Chief Whip and Kira Municipality MP Ibrahim Ssemujju Nganda has asked government to cut its expenditure on buying, maintaining and servicing public vehicles.
Ssemujju has been allowed to table the motion proposing that public servants and politicians get vehicles on loans and payback within four years from monthly deductions from their salaries and allowances.
"Government expenditure on vehicles increased in the 2017/2018 financial year. The total expenditure for travel inland was 283 billion shillings, the government spent 131 billion shillings on fuel, lubricants and oils while vehicle maintenance cost 75 billion shillings, 114 billion shillings was spent on buying new vehicles," he explained.
However, Semujju's motion recommends to exempt the President, Vice President, Prime Minister, Speaker of Parliament, Deputy Speaker, Chief Justice, Deputy Chief Justice and Principal Judge because of security concerns and the fact that they are extremely significant people in the country.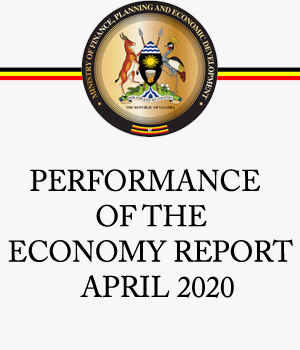 Dr Chris Baryomunsi, the acting information minister, says the government would study Ssemujju's motion before taking a position.