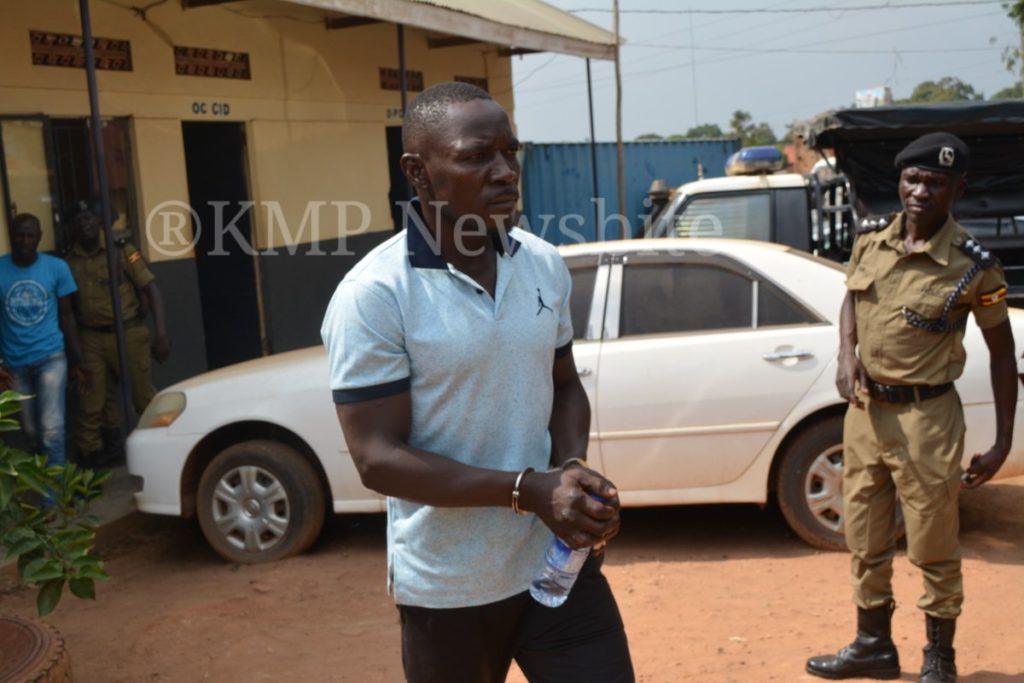 The Uganda police force has this evening arrested a group of the notorious Kampala armed robbers commonly referred to as Kifesi.
The arrested include Paddy Serunjogi aka Sobbi, Twaha Kim Kimbugwe and Kasozi Shaffik.
These goons were arrested in a special operation that is still ongoing to see that Kampala becomes a safer place at any time of the day.
Police further added that the arrested some of the most wanted violent, notorious and gruesome armed robbers who have been terrorizing people in different parts of the city.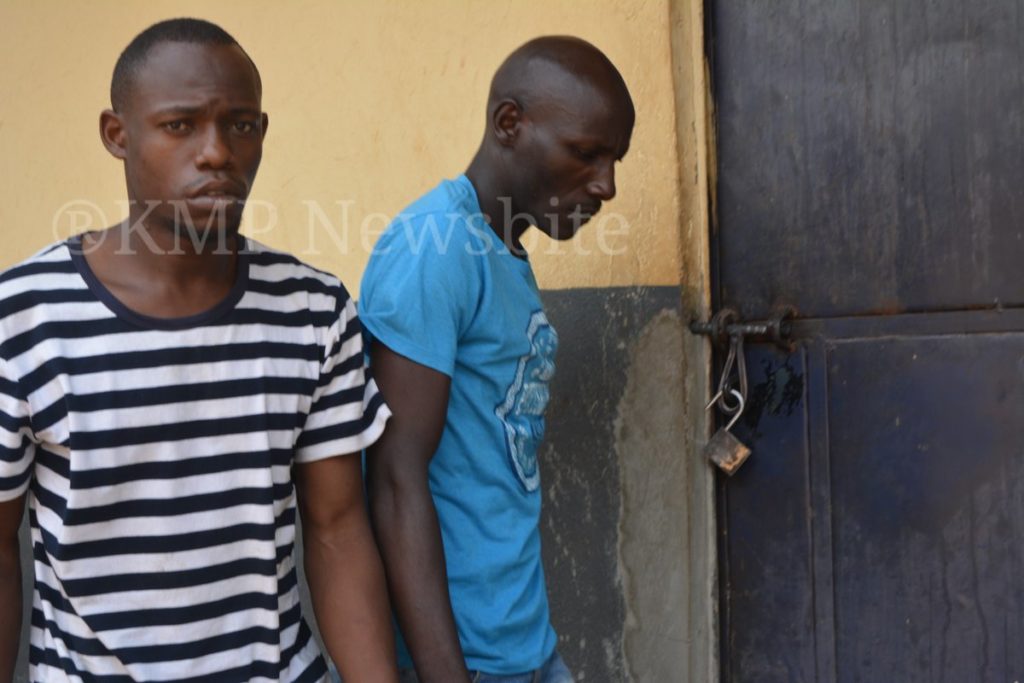 Meanwhile, The Police Flying Squad also recovered 48 illegal guns and 524 rounds of ammunition in various operations around the country in 2017.
According to Emilian Kayima, the police spokesperson, some of the recovered guns had Police and UPDF markings, though some have been traced to neighbouring countries like the Democratic Republic of Congo.
Police have also said they are investigating the disappearance of Fatuma Nabiwemba Ssendagire, a Principal State Attorney in the Directorate of Public Prosecution.