The Uganda Police Force has continued sharing achievements and challenges reached during the recently climaxed year of 2017.
Speaking to the Media this morning, Emilian Kayima, the police spokesperson said thatFlying Squad recovered 48 illegal guns and 524 rounds of ammunition in various operations around the country in 2017.
He added that some of the recovered guns had Police and UPDF markings, though some have been traced to neighbouring countries like the Democratic Republic of Congo.
Police however also sent a special warning to those venturing in illegal to surrender themselves and desist from the act before they picked.
"I want to assure you that our intelligence is now bigger and better than never before. Whoever things will continue pursuing illegal acts in 2018, then he or she needs to get prepared to face the law because we are going to arrest them." Kayima said.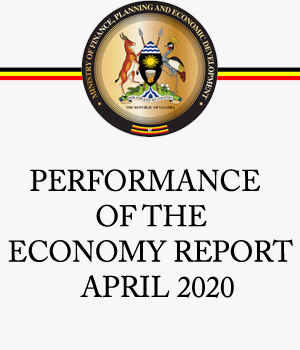 Police have also said they are investigating the disappearance of Fatuma Nabiwemba Ssendagire, a Principal State Attorney in the Directorate of Public Prosecution.