Prof. Dumba Ssentamu is the new vice chairperson Muteesa One Royal University Council. He was appointed by the Kabaka Ronald Muwenda Mutebi. Prof. Dumba Ssentamu whose contract as Makerere University Vice Chancellor expired last year was appointed together with 27 others.
He is deputizes Dr. Frank Ssebowa. The other members include Prof. Yasin Olum, Prof. Moses Golola, Dr. Andrew Ssemwanga, Dr. Gorreti Nakabugo. Owen Sseremba, Nalongo Kabogoza Musoke, Daudi Kikomeko, Ms Leaticia Nakimuli, Dr. Nsubuga Khalid, Dr. Daniel Nkada and Prof. Umaru Kasule.
The new team took over the university on Monday evening in attempt to revamp the university, which experienced a series of strikes in the past few months. The strikes forced management to close the university prematurely.
The strikes were prompted by poor sanitation, maladministration, failure to pay lecturers, which forced them to lay down their tools. The students destroyed university property worth more than Shillings 25 million.
The chaos forced the vice chancellor, Prof Arthur Sserwanga to resign. The students accused management of paying, Prof Sserwanga up to Shillings 25million each month at the expense of the lecturers.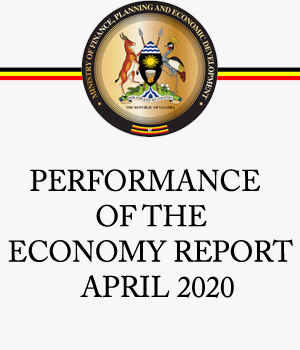 The University Council Chairman Dr. Frank Ssebowa says they have successfully secured accreditation of all courses at the university.
URN