The former Forum for Democratic Change president Maj.Gen Mugisha Muntu has given a deaf ear to the party secretariat attacks of describing his activities as illegal.
Muntu today takes his age limit consultation meetings to Fort Portal town after a successful launch in Hoima town yesterday under the theme; "Country Before Self,".
He says that the campaign is aimed to create a new wave for political change, a move the party leadership disowned yesterday because he did not officially inform them.
Muntu also says that he is consulting Ugandans about their views following constitutional amendments that removed the presidential age limit to guide his next course of action.
While speaking at the first meeting in Hoima yesterday, Muntu said that those who desire real change must build a new culture of politics for this country with institutions that check leaders rather than depend on their goodwill.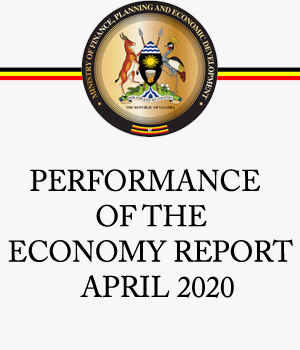 However, addressing journalists at the party headquarters in Najjanakumbi yesterday, the spokesperson of the FDC Women's League Sarah Eperu said Muntu did not officially inform the party about his consultations.
Eperu added that the party president Patrick Amuriat is also conducting consultations and so it was necessary for Muntu to hand over his program to the party headquarters for harmonization and support.
Earlier, the FDC Secretary General Nandala Mafabi issued a notice barring any member from holding party activities without clearance from the National Executive Committee.