The Makindye General Court Martial has this afternoon granted bail to 3 out of the jailed 7 police officers battling kidnap charges.
The 3 were released on ground of being junior ranking officers thereby not having capacity to interfere or threaten prosecution witnesses as revealed by Lt. Gen Andrew Gutti.
The released include D/CPL Amon Kwarisima, SPC Faisal Katende and D/ASP James Magada who were also ordered to sign a ten million shillings non -cash bond and their sureties to execute bonds of 5 million shillings each.
The bailed officers must also report to the registrar of the General Court Martial twice a month and never to travel out of Kampala without permission from the court.
The same court however last month refused to release on bail Asst. Commissioner of police Joel Aguma on grounds that he had the capacity to threaten witnesses and interfere with investigations being a high taking officer.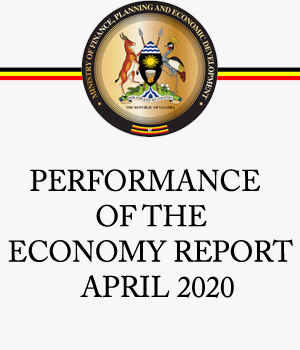 Aguma has since run to the High court's criminal division to re-apply for bail as his co-accused Nixon Agasirwe has asked the same court's civil division to compel the Army court set him free as he is not a Military officer to be subjected to Military law.