It was a moment of survival for the fittest as the team for the Uganda Police force attempted to block the "people's government delegation" from accessing Kampala City Center.
The delegation led by former Presidential aspirant Dr. Kizza Besigye, FDC President Patrick Amuriat, Hon. Munyagwa Mubarak and Ingrid Turinawe fought hard till attempts of blocking them from accessing court premises failed.
Police had deployed heavily to have the opposition leaders arrested and put in a police cage packed nearby something that forced Besigye to get out of his car and tell police it would not happen or court would not sit if their cars cannot be allowed in.
Police swallowed the bitter pill and allowed them in.
While In court Kizza Besigye, instructed lawyer Ahimbisibwe Lydia to seek a court order against kidnap at court premises. He told her that court order is the only way court will ensure protection of the persecuted to appear in court another time something that forced the Presiding magistrate to order and ask why there was mega deployment in the court and around the court premises.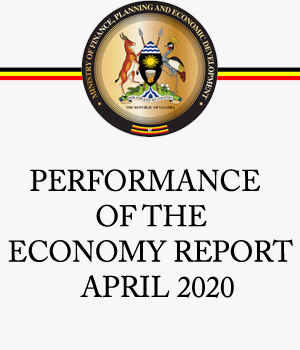 She later directed no court security team to vacate court premises or else she will not president over any case.
Unrealistic police deployments have over time become monotonous on different arms of government with the latest being at the Parliament of Uganda where even Members of Parliament were even battered from the chambers after rejecting the bid to have the age limit bill passed.