A Cabinet directive has put to a halt an earlier scheduled salary increment for the political leadership of Kampala Capital City Authority (KCCA).
State Minister for Kampala, Benny Namugwanya (NRM, Mubende) told Parliament's Committee on Presidential Affairs that the political and technical wing of the authority had settled on a 15 percent pay rise, only to be halted by a Cabinet directive ordering no pay raise for any salaries charged on the Consolidated Fund.
"They (KCCA) are not denying it. We had settled on 15 percent, down from 50 percent earlier suggested by the senior Minister [Beti Kamya]. We had already recommended the pay raise, but a cabinet directive stopped salary increments charged on the Consolidated Fund," said Namugwanya.
In their Budget, KCCA had indicated a need for shs18.8 billion to "accommodate the increase in the political leaders' emoluments."
The Committee Chairperson, Jesca Ababiku (NRM, Adjumani) said the Committee is interested in further discussing the matter, adding that it is wrong to "raise the expectation of the leaders only to tell them that there will be no increment."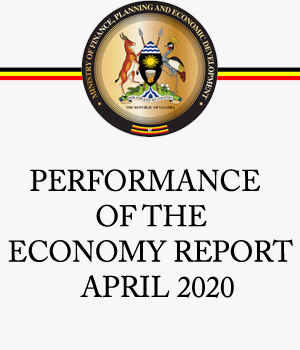 KCCA asked for, among other funds, shs57 billion which Deputy Executive Director Sam Sserunkuma said will be used for "management of litigations, arbitration and compensation."
In the Financial Year 2018/2019, KCCA seeks to run on a budget of shs470 billion, a decrease from this year's shs479 billion.
In its recommendations submitted to KCCA last year, the Committee asked the Authority to revert 10 percent of its Non Tax Revenue at source to the Kampala and Metropolitan Affairs Ministry.
In response, Sserunkuma said KCCA would liaise with the Ministry of Finance, Planning and Economic Development to work out modalities for implementing the recommendation.
"The Minister for KCCA and Metropolitan Affairs and KCCA management shall engage the Ministry of Finance on how to operationalize the Committee recommendation," said SSerunkuma.
Hon. Henry Makumbi (NRM, Mityana South) raised the now controversial issue of applying toxic substances to preserve meat by city butchers, but Namugwanya said they have challenges supervising the abattoirs because "we are legally constrained."
Whereas the officials gave assurances of public safety, they requested Parliament to sort out sticky ownership issues for effective oversight.