The Police Chief, Gen Kale Kayihura has asked the Public to disregard allegations that self-confessed city criminal Paddy Sserunjogi has been set free,
Sserunjogi, famously known as SOBI was arrested on Monday, following a joint security operation.
While appearing before Parliament's Committee on Defence and Internal Affairs this afternoon, Kayihura has been tasked by Butambala County MP Muhammad Muwanga Kivumbi to explain circumstances under which Kivumbi was released.
However, Kayihura dismissed the allegations and further said that the Internal Security Organisation was handling the matter.
It should be noted that this afternoon, Police Spokesperson, Emilian Kayima told media and confirmed the release of the suspects without divulging any details. "It's true, we have released him. That's all I can say for now," Kayima said.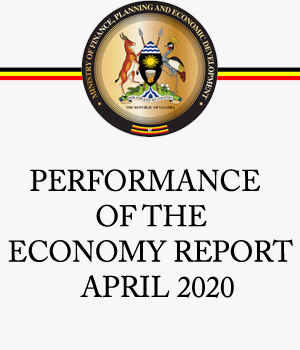 It is said the self-confessed criminal Paddy Sserunjoji alias Sobi and his two accomplices, Shafiq Kisozi and Tim Twaha were released on Tuesday evening only a few hours following their transfer from Nsangi Police station in Wakiso to Nalufenya in Jinja district for interrogations.
They were picked up from Rose Garden Hotel in Nsangi Wakiso District early this week for interrogations in relation to their confession to the media that they were behind numerous murders and robberies in Kampala.
At the time of their arrest, Kayima said they wanted the suspects to reveal the officers they have been collaborating with to commit crime.