Mukono Municipality Member of Parliament Hon. Betty Nambooze Bakireke has decried the manner in which government is running the education sector.
Speaking while appearing on CBS a radio last Saturday, Nambooze noted that less emphasis has been given to the sector especially the government owned schools thus resulting into its gradual collapse.
She also accuses the president for appointing incompetent people to head big offices forgetting that the cost of this burden is paid by the poor Ugandan children.
"There is nothing that makes me cry like appointments on prejudice and family ties than merit. Look at the Minister of Education who has never practiced educational management. No, let someone just tell me if she even did internship!. These are some of the reasons some sectors are collapse." Nambooze.
Nambooze also says that after government officials acknowledging the fact that they have killed government schools, they respond with taking their children to private schools instead of fighting for public schools.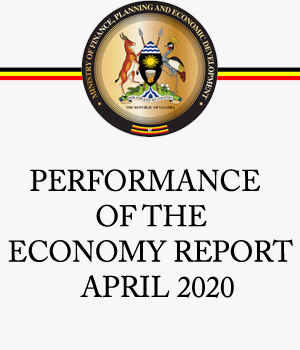 "They claim of ejecting money in UPE but honestly what can shillings 1500 do yet officials are busy taking their children to International school? I still believe that some policies need to be revised and we have some people impeached because the future of our country lies on the education sector." Nambooze asks.
She also notes that Ugandans shall forever curse this regime unless it stops taking ordinary Ugandans for granted.
Nambooze says that those top officials taking their children to study from a broad and private school using tax payers shall never have peace since the people they are punishing are bound to failures, become thieves and will in turn kill their successful children demanding for money for survival.
She climaxes saying that issue of equal opportunity and fighting for what belongs to Ugandans needs to be given priority so that government can nature responsible children.