After the arrest of butcher men using dangerous Chemicals in meat preservation, the Kampala capital city Authority (KCCA) has set up minimum standards for Butcher operators in the city.
Speaking to Journalists at Media Center early this morning, the state minister for Kampala Benn Namugwanya said that the new measures take immediate effect to see that the bad habit controlled.
She added that the butcher operators must use refrigerators to preserve their meat instead of using chemicals, and also the butchers must get access to clean water.
Last week, 6 Butcher men accused of spraying harmful chemicals on meat and fish in Kampala were slapped with an 8 month jail sentence.
The sentenced was passed by City Hall grade one magistrate Beatrice Kainza after they pleaded guilty on Friday 5th January 2018.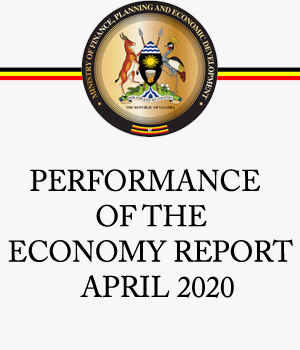 These include Erias Kafumba, Isa Ssenoga, Isma Mutebi, Umar Kalyango, Baker Mulondo and Ibrahim Ssekitto.