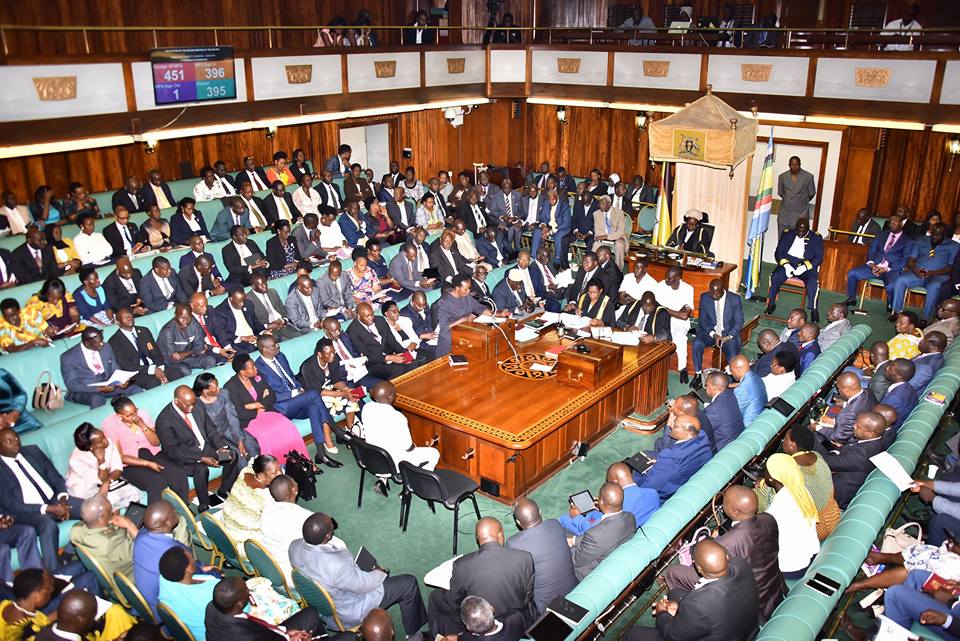 The Uganda Human Rights Commission has decried the continued torture of suspects warning that the funding gap amounting to Shs 3.5b will likely lead to increased cases of torture and degrading treatment due to ignorance of human rights.
Appearing before the Committee on Legal and Parliamentary Affairs, the UHRC Chairperson, Meddie Kaggwa, warned of an increase in ignorance of the citizenry about their rights if the funding gap for civic education and human rights is not addressed.
Kaggwa decried the manner in which security agencies mishandle suspects, adding that majority of Police officers do not appreciate human rights despite the continuous trainings.
"What disturbs me when I watch TV is the way Police beats up people and destroys their property," said Kaggwa.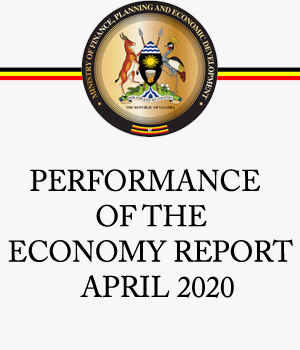 Kaggwa warned that if the gap is not met, Uganda stands a risk of an increased inability of the citizenry to make their leaders accountable, increased corruption among public servants and politicians, lack of respect of provisions of the Constitution as well as increased cases of torture and degrading treatment of citizens by state and non-state actors.
Sectoral Committees of Parliament are currently scrutinizing the Budget Framework Paper for the financial year 2018/2019. The UHRC requires an additional Shs 3.5b on top of Shs 1.476b to carry out civic education countrywide.
Hon. Paul Akamba (Busiki County) reiterated the need to empower the Commission to ensure that rights of Ugandans are protected. He noted that despite the presence of the anti-torture law, Police officers who are expected to enforce the law, are the biggest violators.
"I want to bring to your attention that every night at Kampala Central Police Station in the offices of the flying squad, Police officers are torturing Ugandans," said Akamba.
Hon. Gaster Mugoya Kyawa (Bukholi North) called on the Commission to closely monitor detention centers around the shores of Lake Victoria and in Iganga, saying they have turned into torture chambers and are in deplorable states.
"I want the Commission to pay keen interest in detention centers in Iganga district especially Nakigo Police Post which has now been turned into a torture chamber," said Mugoya.
He also asked the Commission to support Parliament and the political leadership to educate the communities about the roles of a Member of Parliament.
"We need the Commission to go down to the grassroots to teach the people the primary roles, duties and obligations of a Member of Parliament because our roles have been misunderstood," said Mugoya