The Parliamentary Committee on Education and Sports has asked the Uganda National Examination Board (UNEB) to avoid a repetition of the 13th October 2017 occurrence when four UCE examination papers were leaked on social media.
The leaked papers included; English, History 1, Christian Religious Education, Chemistry paper 2 and Biology 1.
Legislators made the demand during a committee meeting where UNEB presented its Budget framework paper for the financial year 2018/2019.
Hon. Moses Kasibante (Rubaga North) asked UNEB officials why they subjected the same leaked papers to candidates "the ideal would have been to cancel the leaked papers and set new ones, otherwise this compromises the quality of exams."
Hon. Driwaru Zaitun (Yumbe) expressed fears about the danger the examination leakage would inflict on the quality of education.
"You must know that Kenyans have lost trust in our education system; they no longer want to bring their children to Uganda'. She said adding, "Even If government gives you the 300 storage containers that you are requesting for, who will keep the keys."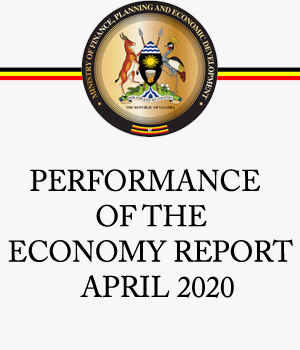 The Committee Chairperson, Connie Galiwango, told UNEB officials to resist from blaming schools for leakage but fix their internal security systems.
The UNEB Executive Secretary, Daniel Odong, acknowledged the problem, which he termed as 'a matter of national security'.
Odong assured the Committee that with the help of security agencies such as police, the Board would guard against a similar occurrence. He added that UNEB has submitted a Cabinet Memo that seeks enactment of a new UNEB Act with sufficient measures to deter criminals.
The Committee also learnt that police had arrested 49 suspects associated with the examination leakage and investigations were underway.
In its 2018/2019 budget projections, UNEB has budgeted for Ushs18 billion, which among others will cater for construction of a warehouse in Kyambogo and procurement of 300 containers for storage of examination materials. This according to Daniel Odong, will enhance security of examination records.