Bunya East Member of Parliament Hon. James Waira Kyewalabye Majegere has described Uganda's opposition as a group of unserious people.
Speaking while appearing on a radio talkshow over the weekend, Majegere said that opposition leaders waste a lot of time fighting preconceived and lost battles instead of focusing on the future.
He adds that a lot of efforts and resources have been wasted in courts of law yet they well know that they can't apparently win a serious case against the state.
"Some of our opposition leaders are too blind to an extend of crying for spoiled milk. They have great strategies but it's unfortunate that they don't know how to use them." He said.
The independent lawmaker adds that that opposition would have taken over power if he was their advisor.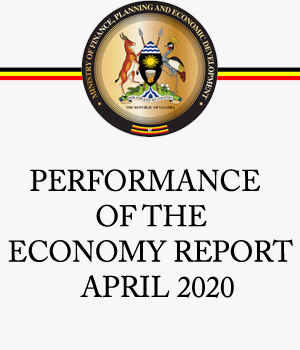 "I want to assure that opposition would have taken over power if I was their advisor. Because being honest, how do you go in a race without flag bearers on some important positions? FDC Introduced Power 10 strategy I used it and won, how come they lost the battle?" Majegere sarcastically asked.
On speaking about his voter's reaction when he voted in support of the age limit bill, Majegere said his voters were so excited and even brought him gifts acknowledging him for taking a bold decision of keeping the 3 decades rule in power.
He added that those still opposing age limit bill have a big problem because they are wasting time and crying for spoilt milk.
He notes that emphasis would be put on how the entire opposition can unite and front one strong candidate against President Museveni because his candidature is already assured at all costs.