President Yoweri Kaguta Museveni has reaffirmed his take regarding the hanging of prisoners on death row.
Speaking while opening the annual judges' conference at Speke Resort Munyonyo today, Museveni noted that scrapping the death sentence would be a source of instability to the entire region.
He added with a Bible of Eye for an eye as the best way to fight criminality thereby insisting that he is determined to resume signing the death warrants.
The week-long conference is meant to explore informal justice mechanisms and streamlining administration of cases to make courts more accessible.
It should be noted that president first said this statement during a recent pass out of prison officers at Luzira, the president said he was to resume signing of death warrants because criminals were taking advantage of his lenience to kill others.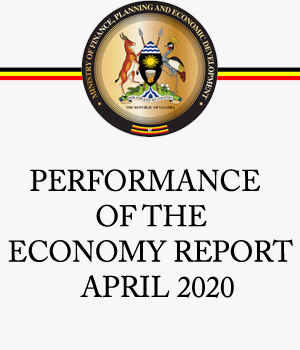 However this has forced human rights activists to react angrily to President Museveni's intent to enforce the death penalty, more than two decades after the last execution.
From the human rights perspective, Museveni's statements are a step back in as far as the fight against abuse of human rights and dignity is concerned.
"The greatest manifestation of human dignity is life, you can't talk of promoting dignity when you are taking away a life," Mohammed Ndifuna, the executive director of Human Rights Network (Hurinet) said on January 19.