The Deputy Speaker of Parliament, Jacob Oulanyah has encouraged both the young and old to seize the opportunity for education, which he said has no age limit.
Oulanyah said this while at a thanksgiving celebration of Dr. Godfrey Okot, a Member of the National Planning Authority Board. Dr. Okot attained a degree of Doctor in Philosophy (PHD) from Makerere University on 19th January 2018.
"The education you have been striving to get in this life time has come to an end today, but learning continues in various areas of your life," Oulanyah said.
He added that inorder to succeed, education opportunities must find one prepared, and that the opportunities must be seized in their lifetime.
"The opportunity comes from God. We are here to give thanks for where he has brought Dr. Okot from, moving from birth to growing up till where he is now," he added.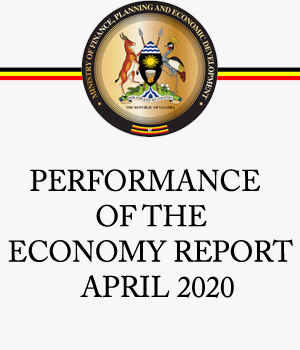 He told the guests that the problem with the world is that the intelligent are so full of doubt, while the unintelligent are so full of confidence, which is the condition of the world.