Religious leaders on Monday forced Speaker of Parliament Rebecca Kadaga to explain why Members of Parliament had shunned the parliamentary prayer breakfast.
The annual ecumenical Thanksgiving service is part of the ongoing Parliament Week activities that kicked off on Sunday with a charity walk to seek funds to construct hostel, medical centre and training facility for people living with albinism.
However, during the thanksgiving that started at 7am, less than 10 MPs attended the function.
The Imam, Latif Ssebaggala, also Kawempe North County raised concern why the MPs had shunned the prayer service that was meant for MPs.
"I thought this function was meant for us [MPs], but am surprised that my colleagues are nowhere to be seen. It's embarrassing," Ssebaggala said.
During the sermon, Dr. Lawrence Ssemusu also alluded to Ssebaggala's earlier concern, saying that the absence of the MPs at the ceremony, could raise suspicions that the legislature is divided.

In her speech, Speaker Kadaga was forced to account for the MPs and explain why the MPs were a no-show.
"I know my Imam was a bit unhappy about the participation of the members. I agree with him except that Monday has become a cabinet day so that accounts for some 60 members of this House. Also there are some 45 chairpersons and vice chairpersons of the committees who are attending a workshop on Human Rights in Entebbe," Kadaga said.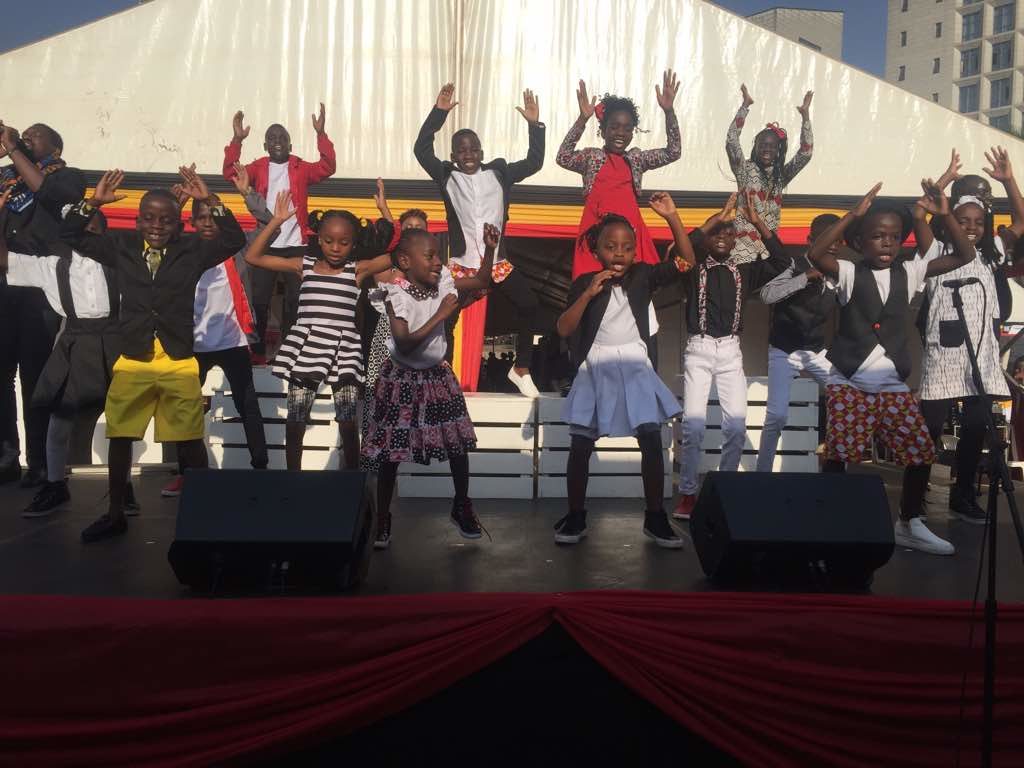 She added, "But that does not account for the other members who should be here. I hope members will be present for the other activities. Yesterday [Sunday] we had only five members including the Speaker, but I want to thank the staff, they turned up in big numbers."
Even the journalists were absent during the function prompting the Chris Obore, director for Communication and Public Affairs (CPA) to complain.
"We thought the purpose of having Parliament reporters accredited would be for them to follow events in Parliament but apparently it's not the case," Obore said. Apparently, some media houses that have been receiving adverts from parliament have been asked to explain why their reporters did not cover the parliament week and in particular the Thanksgiving.
Among other MPs who attended include; Cecila Ogwal (Dokolo), Lucy Akello (Amuru), Peter Ogwang (Usuk County), Hellen Asamo (PwD), Arinaitwe Rwakajara (Workers), Margaret Rwabushaija (Workers), Connie Nakayenze (Mbale), Theodore Ssekikubo (Lwemiyaga).