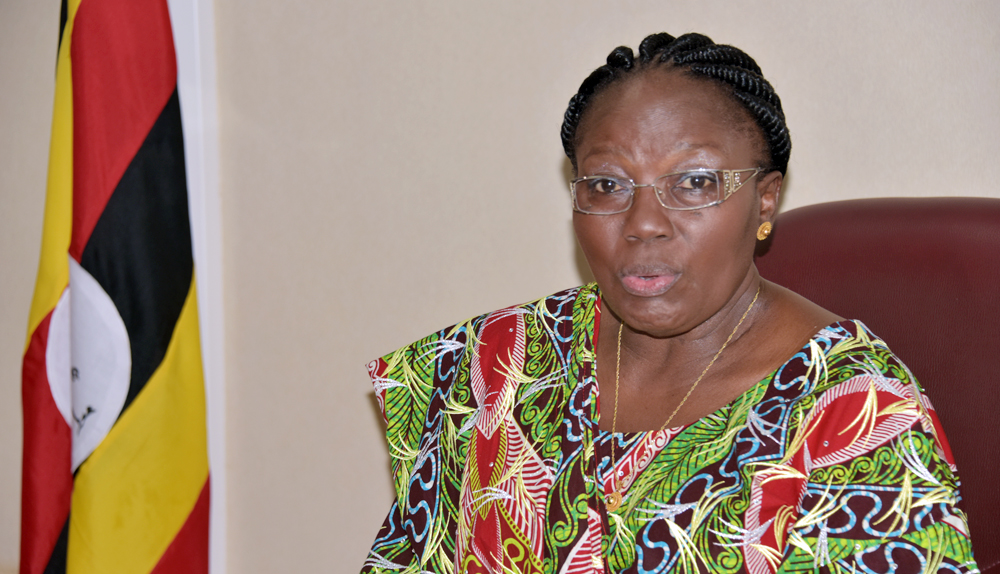 The Speaker of Parliament, Rebecca Kadaga, has praised the late Hon. Ruth Owagage for her efforts towards the development of Busoga sub-region.
Kadaga was eulogising the late Hon. Ruth Owagage, the former Woman Member of Parliament representing Jinja District during the 6th Parliament. Owagage passed away after a short illness on 18th January, 2018.
She praised Owagage for being cooperative and for all the work they achieved during her term in Parliament.
The Speaker encouraged the Basoga to take their children to Busoga University instead of taking them to other universities.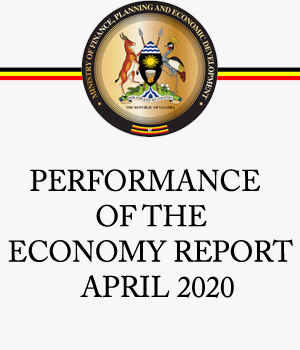 "Threats by National Council of Higher Education to close Busoga University are no more, we have lobbied the President to have the University remain open. I encourage you to take your children there [Busoga University]," she said.

Kadaga noted that when they attract development, people complain instead of embracing the development.
"We lobbied for the establishment of Busoga University and people said that we were wasting their money," she said.
She added that Busoga University faced closure due to it being highly indebted but that the President had promised to intervene through the Ministry of Education to have the University merged with Namasagali University, be taken on by the government and its debts settled.
The ceremony was attended by the Minister of Presidency, Hon. Esther Mbayo; Minister of State for Lands, Persis Namuganza and the Minister for Labour, Gender and Social Affairs, Hon. Janat Mukwaya.
Meanwhile, the Speaker has encouraged young people to be hardworking and go to school and urged parents to educate their children.
This was in response to the poor performance of Busoga region in the recently released Primary Leaving Examination results of 2017.
"It is disheartening to say that Kamuli was one of the worst performing districts in the country; I want all of you to make sure that this reputation changes; we used to produce some of the most resourceful people in the country and we need to revive that glory," Kadaga said.
She made the remarks at the graduation party of Sarah Kirabo and Ruth Muwebwa in Bugulumbya, Kamuli district on Saturday 20th January, 2018.
She thanked the graduates for not misusing their school fees but remaining in school.
Kadaga later also attended another graduation ceremony of Victoria Kisakye in Bupadhengo also in Kamuli district.