President Yoweri Kaguta Museveni has reaffirmed his take regarding the hanging of prisoners on death row.
Speaking while opening the annual judges' conference at Speke Resort Munyonyo today, Museveni noted that scrapping the death sentence would be a source of instability to the entire region.
He added with apologizing for delaying the signing death row into law and added that he believes in a Bible of Eye for an eye as the best way to fight criminality thereby insisting that he is determined to resume signing the death warrants.
"For us in our societies we believe in the law of Moses, an eye for an eye, a tooth for a tooth, if you interfere with that you will see the instability you will cause here. In fact, I have been making a mistake of not signing death sentences but I am now repenting completely from that mistake," Museveni said.
The week-long conference is meant to explore informal justice mechanisms and streamlining administration of cases to make courts more accessible.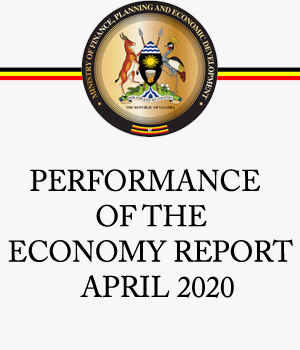 It should be noted that president first said this statement during a recent pass out of prison officers at Luzira, the president said he was to resume signing of death warrants because criminals were taking advantage of his lenience to kill others.