President Yoweri Museveni has called upon Africans to prioritize the issue of African integration not begging for foreign aid.
Speaking before the East African Legislative assembly setting at the Parliament of Uganda, museveni said need to solve their own problems.
On speaking about America's president Donald Trump's statements against Africans, Museveni hailed him for speaking the truth.
"I love Donald Trump because he highlights Africa's weaknesses frankly. Africans need to solve their problems and be strong. Africans are weak and you can't survive if you're weak. For Africa to be strong, we need integration so that we can be able to survive and act together. Integration is about strategic security, fraternity, and prosperity." He said.
President Museveni further added that the need for African integration or any other part of the world is about 4 things that includes Prosperity for members of that area, but not leaders.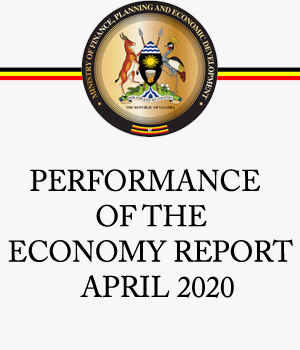 "If you go to EALA, don't go to fight for the speakership, you're there to fight for the prosperity of your people. Let's unite our markets so that my maize producers are not stuck with the maize. When we talk of integration, know that we're talking about the prosperity and opportunities for East Africans who are dealing in production, not rumor. You can't market rumormongering." Museveni added.