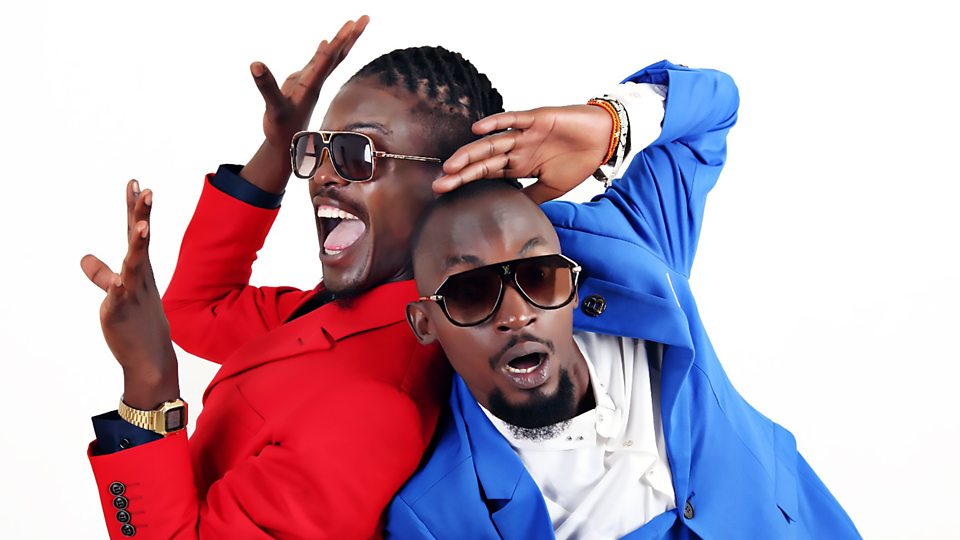 Moses Ssekibogo aka Mowzey Radio of the goodLyfe Duo is reportedly admitted at Case Clinic after he was beaten to comma at Freedom Beach Entebbe.
This is not the first time the Lesu singer has been involved in a fight. Last year he beat and threw a Dj's Laptop at the Late Ivan Ssemwanga's Burial and later on a few weeks back he got in a verbal fight with Dembe Fm's Presenter at the Save Ugandan Music meeting.
The talented Vocalist were on a break and he couldn't get away with it after he tried to beat the owner of Freedom Beach Entebbe but only to be smashed by his Bouncers to comma.
It's also alleged that the fight was somehow connected to the on-going social media wrangle that was caused by the list of Musicians that was released by Bebe Cool and if confirmed right.