Celebrated Member of Parliament Hon. Odonga Otto has ridiculed the campaign started opposition's Dr. Kiiza Besigye.
Speaking to this Website Yesterday, Otto noted that a man of his character cannot be involved in useless campaigns.
He notes that his role as a Member of Parliament to monitor government work and lobby services for his people but not constraining service delivery.
He adds that Besigye has no authority to solely take decisions without engaging other leaders and he expects them to just follow.
"Whether the decision was passed at Katonga Road or at Najjanankumbi FDC offices, the truth is that I don't support nonsense. What will Tubalemese campaign help our people?" Otto furiously said.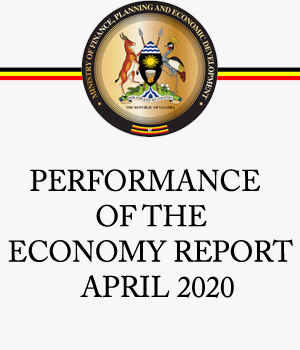 Early this month, Dr Kizza Besigye flanked by a number of FDC members including the Party's President Patrick Amuriat, launched the "Tubalemese" campaign which is aimed at rallying the public towards boycotting companies run and owned by ruling party members.
On the same day, Besigye also announced that he will swear-in members of what he called the "people's government" that will spread the new campaign.
The dissenting members say the will to claim power should not supersede the need for a working government which future leaders will inherit.