The State minister for Works, Gen Katumba Wamala, has said that the money available cannot enable the completion of the new Nile Bridge in Jinja and so the country needs more $25m (about Shs90b).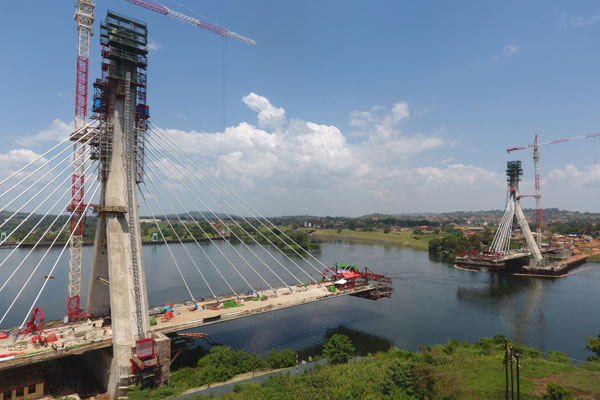 While touring the construction works Gen Katumba Wamala emphasized that the money government received from Japan will not be enough to finish the construction project as earlier planned. The main aim of touring the bridge was to monitor the progress of the works and to see whether the remaining work is worth the money being requested for.
"We are asking for money because we need the project to end. Government was supposed to contribute some money towards the project; but when we reached a certain level, government failed to get the money which forced us to go back to the Japanese Government and ask for more money," Gen Katumba said.
Much more, contractors were asked by the parliament visiting committee to speed up the completion of the new bridge because the old bridge (Nalubaale Owen Falls Bridge), which is about 64 years old, is weakening something that is harmful to the lives of Ugandans.
Gen. Wamala added that if the money is available, the bridge will be complete by September 2018 Zenitaka Corporation of Japan and Hyundai Engineering and Construction Company from South Korea are constructing the New Jinja Nile Bridge.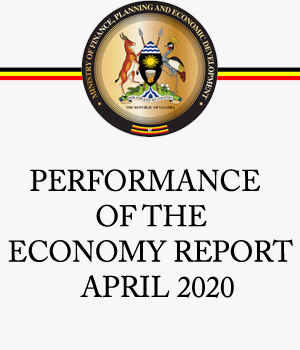 The total cost of the new bridge was budgeted at $125m (about Shs390b).