Makindye division mayor Ali Kasule Mulyanyama has called upon all Baganda across the country to start preparing for the coming general election.
Speaking while appearing on CBS FM on Tuesday evening, Kasule noted that it's high time the central region stopped bootlicking other tribes and fronted their very own strong candidate.
He says its unfortunate that the entire country has for over the years been getting presidential candidates from the West and Northern Uganda as if all Baganda don't have capable and learned people.
"You will hate me now, but I'm telling you facts. What happened to Baganda, What did we eat that kills morale and can't enable us run for big positions? For how long shall you stay in Westerner's armpits?" Kasule strongly asked.
Kasule adds that there is no way Buganda Kingdom and Baganda at large shall develop if its subjects are still lying in their comfort zones, singing and praising Besigye, Mao, Mbabazi, Museveni and the rest without fronting their very own.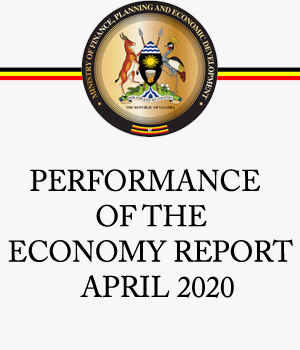 He says that even if opposition took over power now, Buganda Kingdom has no one who can become Vice president or Prime minister since all they do is being under Banyankole's armpits.
"Now look at my brother Lukwago, Why can't you join the race? What is not available? If its money we are ready to carrying out fundraising. Bobi Wine, Muhammad Nsereko where you! Wake up, lets also have a strong man on the frontline." Kasule adds.
Kasule insists that this will not only help and groom the individual, but even if he/she doesn't win the race, as long as change has come, having a strong figure on the frontline can help Buganda to take a big position.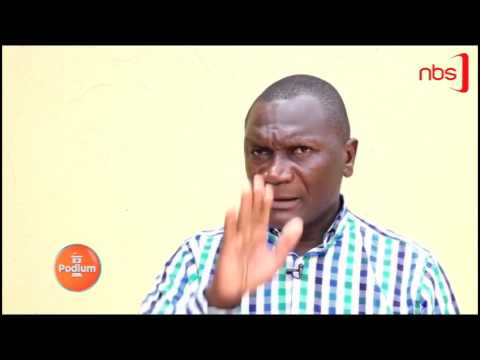 TDA Influence
Mulyanyama says that he learnt this during the recent Democratic Alliance (TDA) that was joined by all opposition parties. He says if all went well, Buganda Kingdom did not have anyone who could appear among the top five government positions.
"Being honest, assuming TDA won the race, the President and his vice would have been Kiiza Besigye or Amama Mbabazi all Westerners. The prime minister would have been Norbert Mao or Olara Otunu all Northerners, and now if I may ask, where are Baganda? This nonsense must stop, we need a Muganda to also rise up there. What don't we have?" kasule roared.
Kasule however notes that the multiparty stupidity of Baganda where they claim that one is an enemy because he/she supports the opposite party must come to an end. He says that the struggle shall never benefit Buganda kingdom if its subjecting are busy sings songs of praises for another race yet they can also get their very own.
He insists that  opportunities and privileges only come to those who are ready but not those who know how to make noise.