Wednesday night Uganda's biggest live music platform, Unplugged Sn 2 went down at Liquid Silk Naalya.
Despite the poor weather, the attendance was great, with stars like Nameless, from Kenya as well as Maro and Alex Muhangi joining the audience.
Aziz Azion, the star of the evening opened the third show of 2018 show with a massive live performance.
As revelers were settling into the venue, Aziz Azion's band started off with calm ballads to warm up the crowd and pave way for the self-proclaimed Bax Ragga King.
"Gwe Ansanira" was the first song as Aziz Azion kicked-off his energetic show. He followed this with his long list of songs, which he accompanied with vigorous dance and gyrations.

Later in the show, the star who started his musical career as an instrumentalist picked up the guitar and started strumming some smooth chords. The ladies in the crowd went crazy and started singing along to his love ballads like "Nkumira Omukwano", "Medicine", "Oxgyen" and more.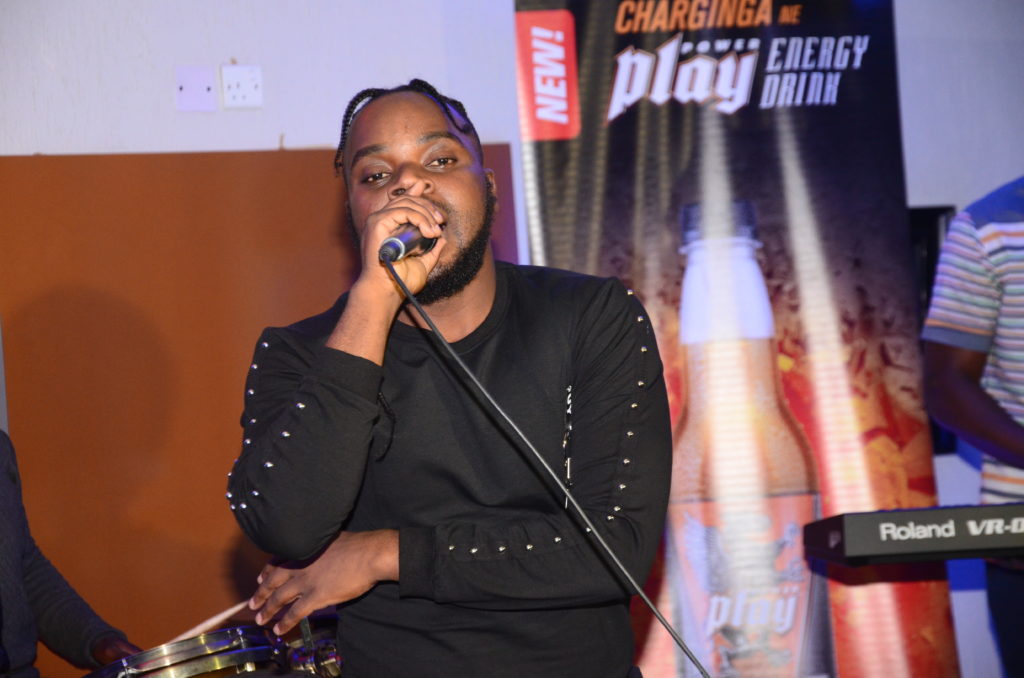 And when the audience thought he was done, the "Wampisa" star switched back to the microphone with "Am Bad" which took the mood of the show a notch higher.
In the end, it was clear that Aziz Azion is not just a talented recording artist. His vocal delivery — especially alongside a live band — is something that few Ugandan artists will compare to.
Afrigo Band, one of those groups that can measure and exceed this level will be on the Unplugged stage next week to continue the biggest live music celebration in Uganda