Buyende District Police Commander (DPC) Muhammad Kirumira has cried out to Uganda Police Force for charging him rather than rewarding him for saving Kampala from Kifeesi- a notorious gang that has been terrorizing Ugandans.
Last Tuesday, police tribunal charged Kirumira with six counts; torture, unlawful arrests, corruption, bribery, extortion and excessive use of authority. The counts were read to him by the police prosecutor, SSP Catherine Kusemererwa for offences he allegedly committed when he was in-charge of Nansana Police Station and Old Kampala as division police commander in 2013 and 2014 respectively.
However, Kirumira who had become a darling cop for his ruthless hunt for criminals in Kampala had questioned the manner in which he has charged for the same old counts that where levied on him since 2010. Kirumira thinks that there is something 'fishy' in these fresh charges questioning further why he is being charged now. He also questions why he is not taken to criminal court, but rather a disciplinary court.
"These are the same old charges that were shelved for over seven years and were overtaken by events like promotion and elevation. But it has been brought up once again moreover in a disciplinary not criminal court," Kirumira said in his facebook post.
He called himself a prophet who saved Kampala from criminals-Kifeesi and is now being persecuted by police.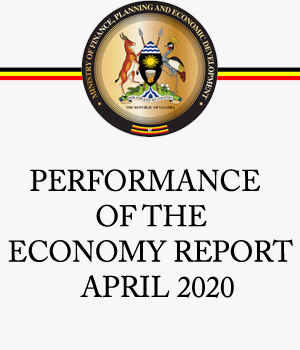 "Be calm just wait for court and appreciate talent. I am still a cop and I will be if I run away who will save the people. Despite dangers prophets don't relent. Noah built the ark, Moses saved Israelites, David killed Goliath, Muhammad (peace be upon him) spread Islam, Kirumira saved Kampala from Kifeesi. The common factor is that all prophets are treated the same. Persecution," he said.

Whereas Kirumira pleaded not guilty before the police tribunal, prosecution stated that he used his powers to torture civilans and extort money from them. Court revealed that while he was commander of Old Kampala Police, Kirumira arrested a one Aramathan Kakooza and tortured him until the victim paid Shs350,000 to reclaim his freedom.