Self-proclaimed chief criminal Serunjoji paddy aka Sobbi has lampooned embattled Boda boda 2010 patron Abudallah Kitatta.
Speaking to the media during the celebrations to mark 32years of the ruling National Resistance Movement in Kisenyi a Kampala suburb, Sobbi said Kitatta is an amateur criminal who needs squeezed so that crimes can be curbed.
He adds that they were not friends because he knew all his steps and was also among those that unmasked security about his illicit acts.
On a special note, Sobi also calls upon all the remaining Kifesi thugs to join them or else they hunt them and handover them over to police.
Sobi advised president Museveni and security chiefs in the country to change all police commanders and their leaders in Kampala if they are to curb down the high crime rate in the country especially in Kampala because the criminals in Kampala deal directly with police while carrying out their acts of killing and stealing Ugandans.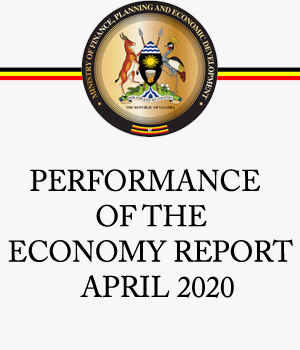 He also warned all politicians and opposition leaders who have always hired them to cause chaos by holding rallies in the capital not to try it again because this time around, they won't back them but instead, they are ready to join security forces to crush them.

Kifesi climaxes calling upon government to provide rehabilitation centers for their people since there some people who can be taken back to school and become useful Ugandans. They also need projects that can earn for them a living since they all get engaged in thief to get what to eat.