The URA Commissioner General, Doris Akol alongside the URA senior management team have paid a courtesy visit to Kinyara Sugar Limited in Masindi district.
The sugar producer emerged as the top taxpayer 2016/17 at the Taxpayer Appreciation Awards Gala last September contributing Shs. 119 Billion.
Beyond contributing towards government revenue, Kinyara Sugar Limited has improved the livelihood of residents of Masindi. The company employs approximately 12,000 Ugandans directly and indirectly.
Kinyara Sugar Limited's influence on its community transcends into the fields of education, health services, roads / infrastructure, culture and tradition.
Before taking the URA team on a company tour, the Kinyara management team shared extensively on the opportunities that the sugar manufacturing industry offers Uganda and the challenges it faces.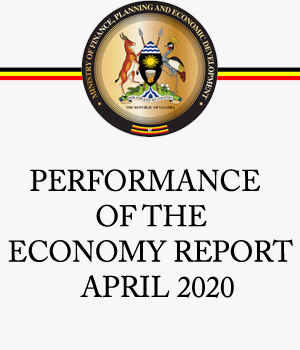 The URA Commissioner General celebrated Kinyara Sugar for their consistently increasing contribution to revenue year on year. She encouraged the company to continue being an exemplary tax compliant entity.